IEA World Congress of Epidemiology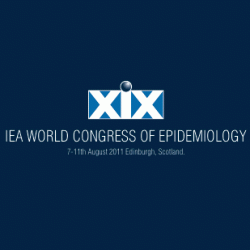 The 19th IEA World Congress of Epidemiology was held at the Edinburgh International Congress Centre (EICC) 7th-11th August 2011. The congress was attended by over 1500 delegates from 86 countries and was hosted by the leading academic departments in Epidemiology and Public Health in Scotland; The University of Aberdeen, The University of Dundee, The University of Edinburgh, The University of Glasgow and the congress partner NHS Health Scotland.
Download our PDF case study
---
Comments
Be the first one to post a comment for this article.