Leonie Postma, Conference and Association Manager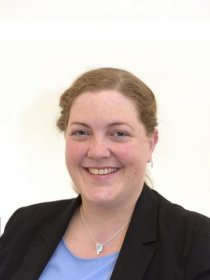 After graduating her BA (Hons) Festival and Events Management, Leonie started her career working as assistant events manager in a busy boutique hotel and looking after many happy couples tying the knot.

Looking to broaden her events experience further, she moved to the Royal College of Surgeons of Edinburgh as an events coordinator. There she looked after the many unique and diverse events that take place there from the administration and venue side and thoroughly enjoyed working on the larger association events. Over 6 years', a promotion to events manager and a wide range events (including a World Congress as acting PCO) later, it was time to pursue her main interest, looking after clients from start to finish and helping them create the best conference possible.

Leonie joined the team in May 2017 as Conference Executive.