In Conference Company Profile
Formed over 26 years ago by founder and Managing Director, Margaret Sherry, we are a full service PCO (Professional Organising Company) specialising in organising large National and International conferences for scientific, medical and academic associations as well as government and public sector bodies. Widely regarded as one of Europe's leading conference organisers, we manage large congresses and exhibitions throughout the UK, Europe, North America and Asia.
We are full members of the following organisations: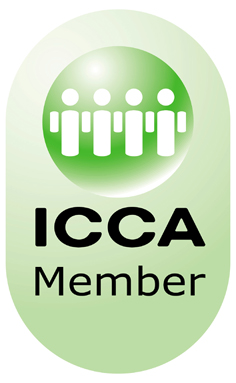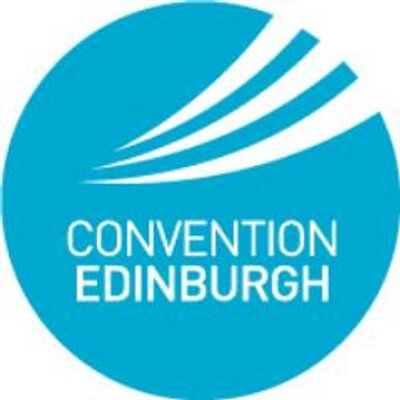 Our Approach to Organising a Conference

Rather than acting as an 'agency', In Conference aim to become part of the society conference organising team, we appreciate that there is no such thing as a blueprint to running a conference and are very aware that each society has its own way of doing things.
By appointing us as your PCO, we will take responsibility for all the logistical and day to day management of the conference planning, freeing up your time to concentrate on the scientific/academic programme.
We want every conference we manage to be the best in the series to date – scientifically and socially. We develop comprehensive marketing plans using newsletters, email shots, social media and podcasts to ensure that everyone in the specific community is aware of the conference. Our focus is to maximise sponsorship and exhibition opportunities and to increase delegate registrations.
We are proud to be an independent, Scottish owned company and one where the Managing Director takes a hand's on approach to all our conferences. We have organised literally hundreds of events ranging from 100 - 5,000 delegates all over the world. We firmly believe that being involved in the organisation of an international conference should be a fun and stress-free experience for our clients. That is why we offer a very personal service where nothing our clients ask of us is too much trouble.
"Utterly professional and to the highest standard, the extra mile is the mantra. I have worked with several PCO's over the past 20 years and In Conference are the very best. They always have a flexible approach which both manages realistic expectation and results in clients feeling individually catered for and involved."
Professor Nick Topley
President of the European Peritoneal Dialysis Meeting (EuroPD)